TOOTH EXTRACTION
Our qualified team is on hand to provide you with a quick and painless procedure. Getting your tooth removed is often the last resort. We're here to not only make the process seamless but to also provide alternative solutions.
EMERGENCY EXTRACTION EL CAJON, CA
DO YOU NEED A TOOTH EXTRACTION?
Looking for an emergency tooth extraction? You've come to the right place! With years of experience, our dentists will ensure that your tooth extraction is done in record time. We'll also provide you with replacement solutions so you can regain your teeth functionality.
A tooth extraction is a dental procedure where a tooth that is damaged, decayed, or infected beyond repair is removed from the mouth. It is usually done by an oral surgeon and it is typically a last resort option when other treatments and options have not worked. Signs that you may need a tooth extraction include: severe toothache or pain, difficulty eating or chewing, visible cracks or decay in the tooth, darkening of the tooth, gum inflammation or infection, and persistent bad breath.
ORAL SURGEON EL CAJON, CA
TOOTH EXTRACTION PROCEDURE
A dental tooth extraction is a procedure where the tooth is completely removed from its socket. Although it sounds scary, the right dentist will make the process flawless.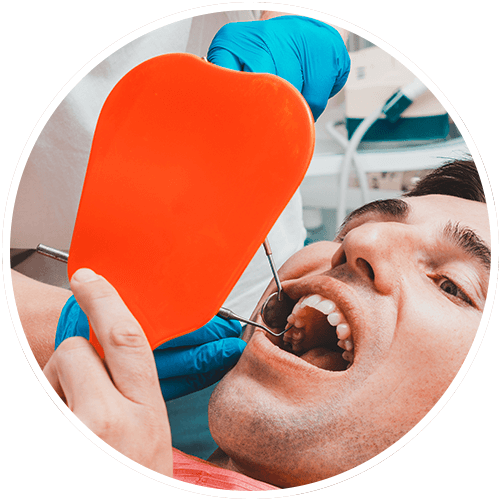 ASSESSMENT
Generally, during a tooth extraction assessment, the dentist will examine x-rays or CT scans to determine the position of the tooth and its anatomy.
SEDATION
During sedation for a tooth extraction, the patient is usually given a sedative, either through an injection or through inhaled gas. This sedative relaxes the patient and helps make the procedure more comfortable.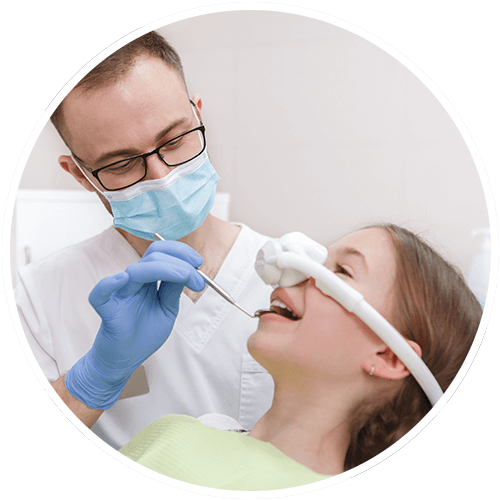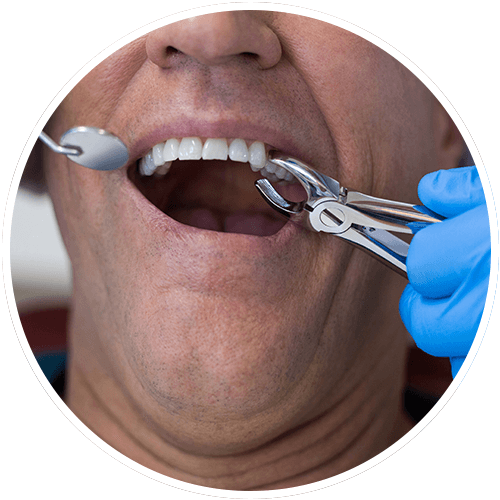 EXTRACTION
During the extraction process, the dentist will use special instruments to loosen the tooth if needed. The tooth may then be carefully removed from its socket. The dentist will also clean the socket to remove any debris and to reduce the risk of infection. After the extraction, the dentist may place gauze in the socket to help stop any bleeding.
PAINLESS, AND QUICK TOOTH EXTRACTIONS
Our experienced team of professionals is dedicated to providing a safe and comfortable dental experience. We make sure your tooth extraction is quick and painless, while also ensuring that your teeth are healthy and free from infection. Contact us today to schedule your appointment and start the journey to better dental health.
TOOTH EXTRACTION FAQS EL CAJON, CA
FREQUENTLY ASKED QUESTIONS
Getting a tooth extracted can be scary, and you'll need as much information as possible. Get your all your questions about tooth extractions answered below.
When is a tooth extraction recommended?
A tooth extraction is generally recommended when a tooth is too damaged to be repaired, when there is an infection that can't be treated, or when a tooth is crowding other teeth, causing orthodontic issues.
What are the options for replacing a missing tooth?
There are several options for replacing a missing tooth, including dental implants, bridges, dentures, and crowns. Dental implants are a permanent solution, while bridges and dentures can be removable and may need to be replaced over time. Crowns are typically used to repair a broken or decayed tooth and can help to fill in the gap left by a missing tooth.
How long does it take to heal after a tooth extraction?
The healing process after a tooth extraction typically takes one to two weeks. After the procedure, the area may be swollen and painful for the first few days. To help with recovery, it is important to maintain a soft food diet and practice good oral hygiene.
How can I make my tooth extraction heal faster?
To help speed up healing after a tooth extraction, it is best to eat soft foods and maintain good oral hygiene. You may also want to take over-the-counter pain medications to reduce swelling and discomfort. Additionally, it can help to use a cold compress and to avoid smoking and alcohol consumption.
TOOTH EXTRACTION AFTERCARE PRACTICES YOU SHOULD TAKE NOTE OF
We provide a swift and pain-free tooth extraction at First Choice Dentistry. Additionally, we give you the tools you need to care for your smile immediately after your tooth has been removed so you can protect your gums and bones.
It is important to take good care of the extraction site after a tooth is removed. Eating soft foods such as soup, yogurt, ice cream, and mashed potatoes will help keep the area clean and free from bacteria. Avoiding the use of a straw, not rinsing vigorously, and being gentle when brushing your teeth around the extraction site are all important steps to take. Additionally, you should also go back to the dentist for any follow-up appointments to ensure that the extraction site has properly healed.

TOOTH EXTRACTION
Tooth extraction is a dental procedure involving the removal of a tooth or teeth from the mouth. It is done with precision and expertise to ensure the surrounding teeth, gums, and jawbone are not damaged. This service can help restore oral health and prevent further complications associated with an infected or damaged tooth.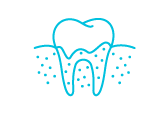 GUM DISEASE
Gum disease is a serious dental condition that can cause tooth decay and other related problems. In order to address and prevent gum disease, it is important to visit your dentist regularly and maintain an effective oral hygiene regimen. A professional gum disease treatment may include scaling and root planing, antibiotics, and other treatments such as laser therapy. It is important to ensure that you fully understand the process and the long-term consequences of each procedure before undergoing any treatment.

ROOT CANAL
Root canal treatment is a dental procedure that is used to repair and save damaged or infected teeth. This procedure involves cleaning out the infected pulp of the tooth, filling the space with an inert material, and sealing off the tooth to prevent further infection. The procedure can be done either in one visit or multiple visits and it is extremely important to maintain good oral hygiene post-treatment in order to reduce the risk of future infection.
PREVIEW OUR DENTAL OFFICE IN EL CAJON, CA
VIRTUAL OFFICE TOUR
Book online to get a new patient offer
IN EL CAJON, CA, STUNNING SMILE TRANSFORMATIONS
BEFORE & AFTER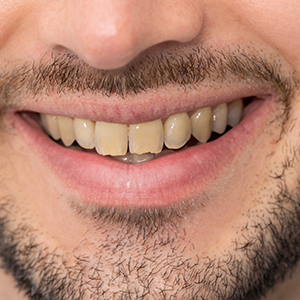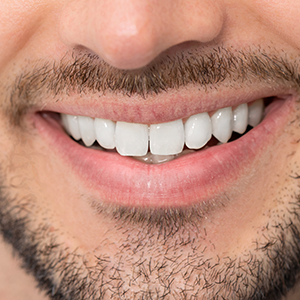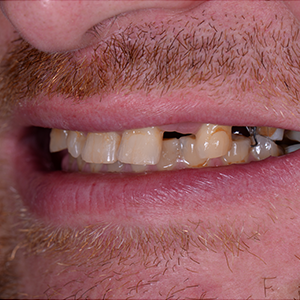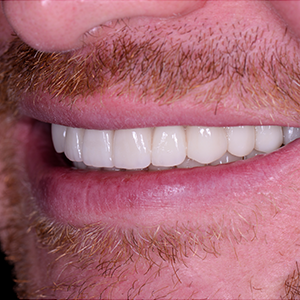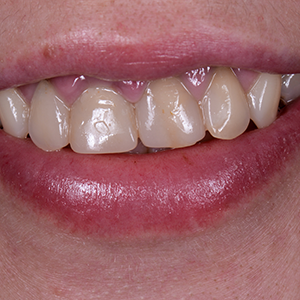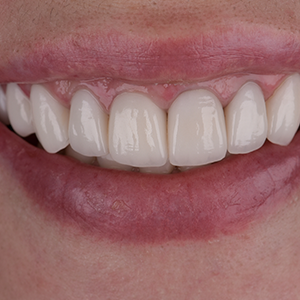 OFFICE HOURS
Mon – Thu 8am – 5pm
Friday 8am – 2pm
Sat – Sun Closed
Location
290 E Douglas Ave. El Cajon, CA 92020
PROFESSIONAL AFFILIATIONS
We are proud members of these dental organizations and accreditations in El Cajon, CA