Protect Your Smile with Dental Sealants at Midway Dental Group
At Midway Dental Group in El Cajon, CA, we prioritize your oral health and provide comprehensive solutions to safeguard your smile. Our dental sealant services are meticulously designed to offer quality protection against cavities and decay.
What is a Dental Sealant?
Dental sealants are thin, protective coatings applied to the chewing surfaces of the back teeth to prevent food and bacteria from getting trapped in grooves and causing cavities. At Midway Dental Group, we incorporate periodontic dental techniques to enhance the overall health of your gums and teeth, ensuring an optimal base for the application of sealants.
How are Dental Sealants Applied?
The application of dental sealants is a quick and painless procedure. The teeth are first cleaned thoroughly to remove any plaque or tartar. The sealant material is then painted onto the tooth enamel, where it bonds directly to the tooth and hardens. Our adept professionals at Midway Dental Group ensure a comfortable and precise application, contributing to a longer-lasting defense against decay.
How Long do Dental Sealants Last?
Dental sealants can last for several years before a reapplication is needed. Regular dental check-ups at Midway Dental Group can ensure that your sealants remain intact, providing an ongoing barrier against cavities. Our dental teeth scaling and check-up services aim to uphold the efficacy of the sealants and prolong their lifespan.
Are Dental Sealants Safe?

Absolutely. Dental sealants are a safe and effective way to prevent cavities and preserve oral health. Midway Dental Group abides by the stringent standards of the American Dental Association, ensuring a safe and hygienic environment for all dental procedures, including gum treatment and the application of dental sealants.
Can Dental Sealants be Placed Over Cavities?
Yes, dental sealants can be placed over early-stage cavities to prevent further decay. They act as a shield, keeping away bacteria and food particles. Our preventive approach, coupled with expert perio dentistry, aims at managing and reversing early signs of dental decay and gum diseases.
How do Dental Sealants Prevent Cavities?
Dental sealants create a smooth surface over the natural crevices of the molars and premolars, making it harder for food particles and bacteria to hide. This proactive measure, along with regular periodontal cleaning, can significantly lower the risk of cavities and enhance oral health.
How to care for teeth with dental sealants?
Maintain a regular oral hygiene routine, including brushing, flossing, and using an antimicrobial mouthwash.

Visit Midway Dental Group for routine check-ups and cleanings.

Avoid chewing hard or sticky foods that can dislodge the sealant.
Schedule an Appointment Today! 
Dental sealants are a great choice for anyone looking to proactively maintain oral health. Schedule your appointment at Midway Dental Group in El Cajon, CA, to consult with our experts on dental sealants and discover the breadth of our dental care services aimed at providing you with a radiant, healthy smile.
PREVIEW OUR DENTAL OFFICE IN EL CAJON, CA
VIRTUAL OFFICE TOUR
Book online to get a new patient offer
IN EL CAJON, CA, STUNNING SMILE TRANSFORMATIONS
BEFORE & AFTER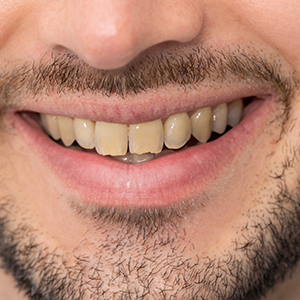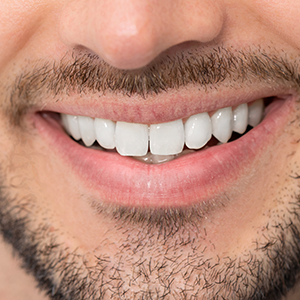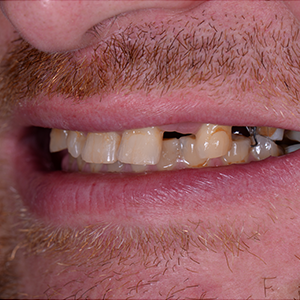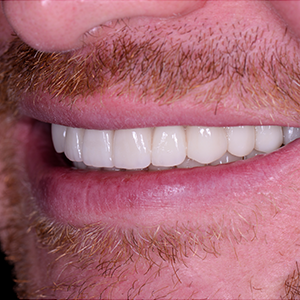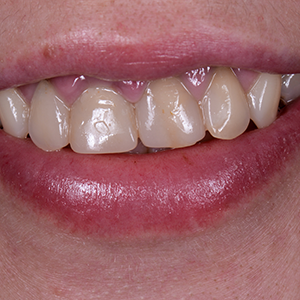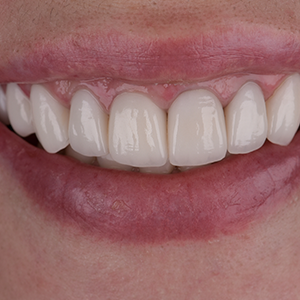 OFFICE HOURS
Mon – Thu 8am – 5pm
Friday 8am – 2pm
Sat – Sun Closed
Location
290 E Douglas Ave. El Cajon, CA 92020
PROFESSIONAL AFFILIATIONS
We are proud members of these dental organizations and accreditations in El Cajon, CA