Dentistry for Children in El Cajon, CA
At Midway Dental Group, we understand the importance of building a foundation for lifelong oral health from a young age. Our dedicated team, led by Dr. Al and Dr. Yahya, is committed to providing exceptional dental care tailored to the unique needs of children. With a warm and welcoming environment, we strive to create positive dental experiences that set the stage for a lifetime of healthy smiles.
What is Children's Dentistry?
Children's dentistry, or pediatric dentistry, is a specialized branch of oral health care focused on providing comprehensive dental care to infants, children, and adolescents. It encompasses a range of dental services tailored to the unique needs of growing smiles, including regular check-ups, preventative treatments, and educational guidance. Pediatric dentists are skilled in creating a positive and comfortable environment for young patients, with the goal of promoting good oral hygiene habits and ensuring a lifetime of healthy teeth and gums.
First Pediatric Dental Visit
The first visit to the dentist for kids is an important milestone in their oral health journey. Typically recommended around the age of one year or when their first tooth emerges, this initial visit introduces children to the dental environment in a friendly and non-intimidating way. It allows the dentist to monitor early dental development, guide parents on oral care practices, and establish a positive foundation for future dental experiences. Regular check-ups with a pediatric dentist allow for the early detection of any potential issues, ensuring timely intervention and preventing more extensive problems.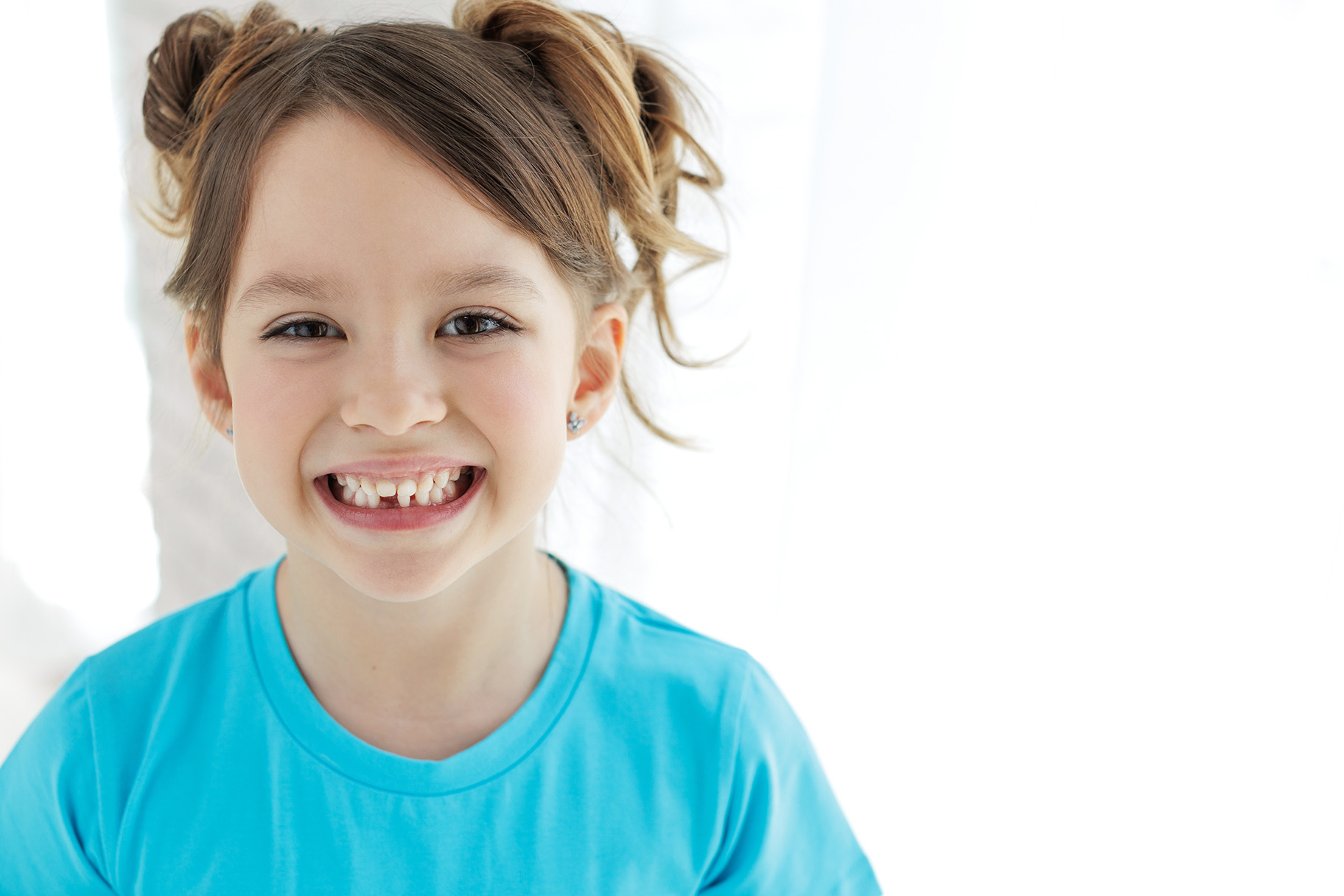 What is Included in a Child's Dental Appointment?
A child's dental appointment typically includes a comprehensive oral examination, during which the dentist assesses the child's dental development, checks for cavities, and evaluates the overall oral health. Professional cleanings are often performed to remove plaque and tartar buildup, followed by guidance on proper brushing and flossing techniques. Additionally, the dentist may recommend preventative treatments such as dental sealants or fluoride applications to protect against tooth decay. The appointment is not only focused on addressing immediate dental needs but also on educating both the child and their parents about maintaining optimal oral hygiene practices at home.
Book Your Child's Next Dental Appointment With Us Today
Thank you for considering Midway Dental Group for your child's dental care. We are excited to be a part of your child's journey to a lifetime of healthy smiles. To schedule an appointment or learn more about our pediatric dental services, please don't hesitate to contact us today. We look forward to welcoming you and your child to our practice and providing the exceptional care that they deserve.
PREVIEW OUR DENTAL OFFICE IN EL CAJON, CA
VIRTUAL OFFICE TOUR
Book online to get a new patient offer
IN EL CAJON, CA, STUNNING SMILE TRANSFORMATIONS
BEFORE & AFTER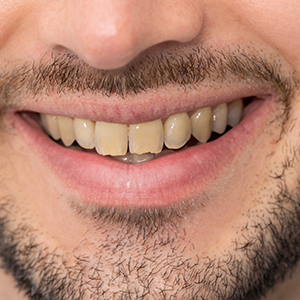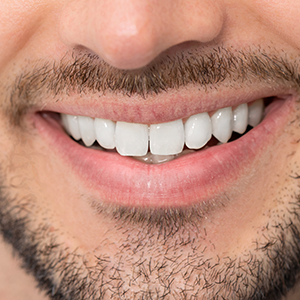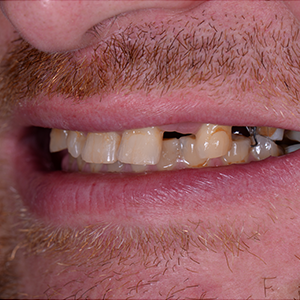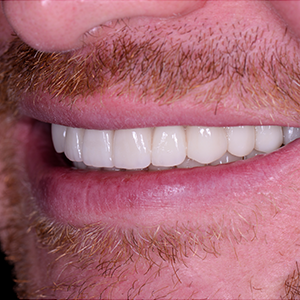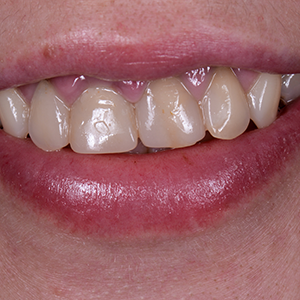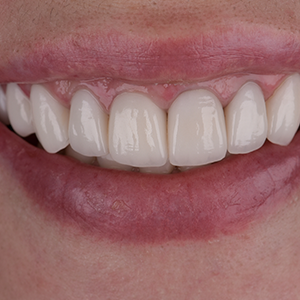 OFFICE HOURS
Mon – Thu 8am – 5pm
Friday 8am – 2pm
Sat – Sun Closed
Location
290 E Douglas Ave. El Cajon, CA 92020
PROFESSIONAL AFFILIATIONS
We are proud members of these dental organizations and accreditations in El Cajon, CA