El Cajon, CA PREMIER DENTISTRY
Quality dental service in El Cajon

Root canals are a dental emergency procedure used to save a tooth that is severely damaged and has a high risk of being lost. During a root canal, the dentist will remove the damaged tissue from the inside of the tooth and then seal the tooth with a filling. Root canals are often necessary when a tooth is infected or has a large cavity.

Cleaning and exams at a dental clinic are essential for maintaining healthy gums and teeth. During a cleaning, the dentist or hygienist will use tools to remove plaque and tartar from the hard-to-reach spots in your mouth that your toothbrush cannot reach. Before the cleaning, the dentist or hygienist will use a small mirror to check for signs of decay or other issues, such as cavities or gum disease. During an exam, x-rays may be taken to look for any hidden problems. Regular cleanings and exams, usually done twice a year, help to protect your teeth and gums from further harm.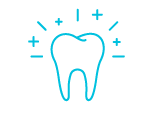 Whether you have a toothache, a chipped or broken tooth, or another issue, our team of experienced dentists is here to help. We understand that dental emergencies can be painful and stressful, and we will do everything we can to provide you with the care you need as quickly as possible. Contact us right away if you are experiencing a dental emergency, and we will do our best to see you as soon as possible.
YOUR NEW DENTISTS IN EL CAJON
THE BEST AND MOST QUALIFIED DENTAL TEAM IN EL CAJON
Our dental team consists of highly experienced and knowledgeable dentists and hygienists who are dedicated to providing exceptional service and the latest advancements in dental care. We prioritize your comfort, safety, and satisfaction while providing quality care. Experience the difference with our team – book an appointment today, and get the best dental care you deserve.
GENTLE & CARING DENTISTRY IN EL CAJON, CA
ORAL HEALTH IS KEY TO YOUR OVERALL HEALTH
Here are a few services that will help you get the perfect and healthy smile.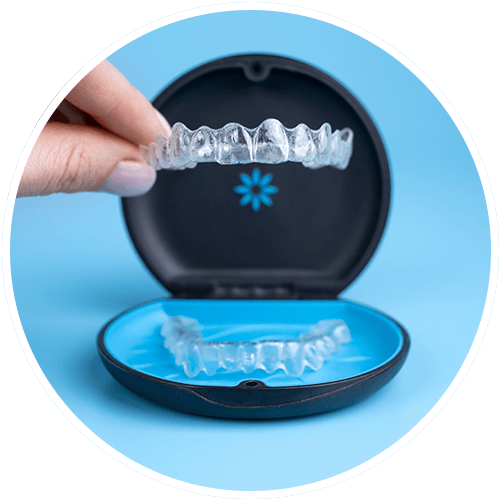 INVISALIGN
There are several different options available, but the most popular and effective method is Invisalign. This method uses an orthodontic system of removable aligners that are worn over your teeth to gradually adjust their positions. It's a non-invasive and discreet treatment, and you won't need to wear braces. Your dentist or orthodontist can tell you more about this option and give you an estimate of how long it will take.
TOOTH EXTRACTION
Tooth extraction is a dental procedure involving the removal of a tooth or teeth from the mouth. It is done with precision and expertise to ensure the surrounding teeth, gums, and jawbone are not damaged. This service can help restore oral health and prevent further complications associated with an infected or damaged tooth.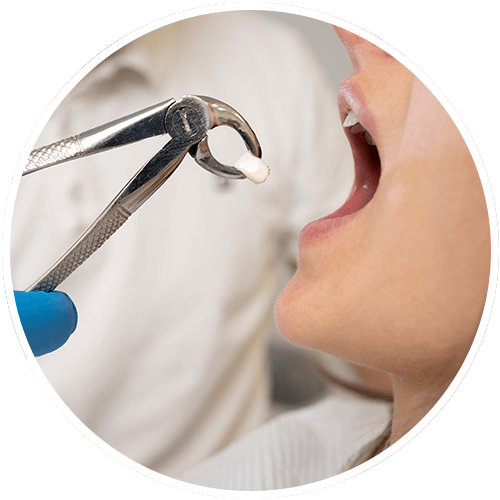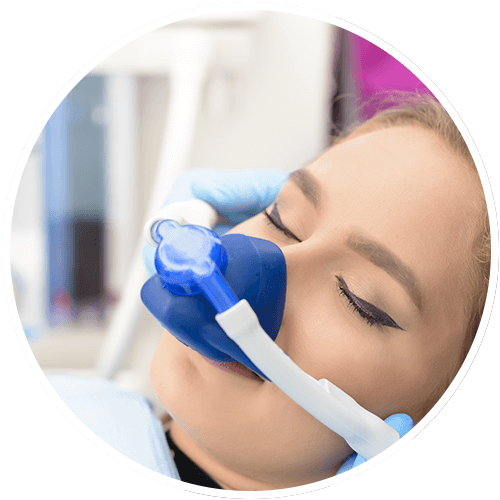 SLEEP DENTISTRY
Sleep dentistry is an option for patients who want to receive dental care in a relaxed and comfortable state. Through sedation dentistry techniques, we can help you get the dental care you need without feeling any pain or anxiety. We offer the latest techniques in sleep dentistry and ensure that our patients receive the best quality of care.
We know that going to the dentist can be a scary experience, but we're here to change that. Our team of skilled and friendly dental professionals is dedicated to providing you with the best dental care in a warm and welcoming environment. Our state-of-the-art facility is equipped with the latest technology to ensure that you receive the most effective and efficient treatment possible. Plus, we offer a wide range of services to meet all of your dental needs. So if you're ready to get the smile you've always wanted and have a great time doing it, give us a call or book an appointment online today! You won't be disappointed.
Finding the right dentist for you and your family's needs can be a pain. There are a few questions you need to ask before making your decision. Here's everything you need to know about our dental practice in El Cajon, CA
What services do we offer?
Finding the right dentist for you and your family's needs can be a pain. There are a few questions you need to ask before making your decision. Here's everything you need to know about our dental practice in El Cajon, CA
We offer a wide range of dental services, including preventive, restorative, and cosmetic dentistry. We also specialize in services such as orthodontics, periodontics, endodontics, dental implants, teeth whitening, and more. Whether you need general care or specialized treatment, we can provide the services that you need for excellent oral health.
What should I do if I'm afraid of going to the dentist?
We understand that visiting the dentist can be a scary experience for many people. We want to make sure you feel comfortable and relaxed when you come to see us. Before your appointment, we recommend that you talk to us about any concerns or fears you may have. We will work with you to create a plan that makes you feel safe and secure. We also offer sedation dentistry services if you prefer.
How should I choose a family dentist?
Choosing a family dentist is an important decision and requires research. We suggest you take the time to look into the dentist's qualifications, training, and reviews from patients. Consider the services offered by the dentist and their approach to dentistry. It's also important to make sure the dentist has the right personality and attitude, so you feel comfortable with them. Finally, be sure to ask about office policies and payment plans to work out any financial concerns.
Do we accept insurance?
Yes! We offer PPO and fee-for-service dental insurance plans that provide flexible coverage and cost options tailored to your individual needs.
PREVIEW OUR DENTAL OFFICE IN EL CAJON, CA
VIRTUAL OFFICE TOUR
IN EL CAJON, CA, STUNNING SMILE TRANSFORMATIONS
BEFORE & AFTER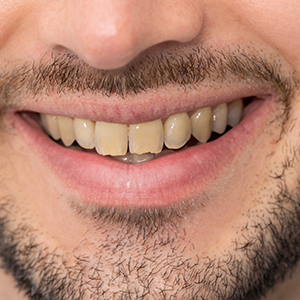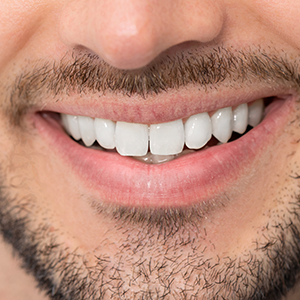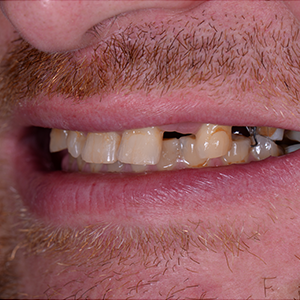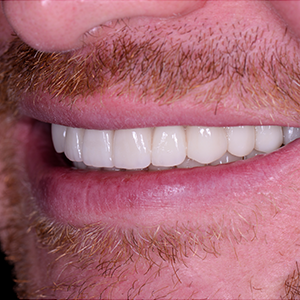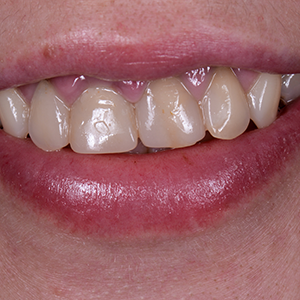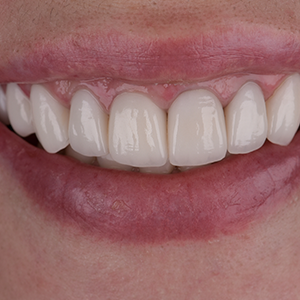 OFFICE HOURS
Mon – Thu 8am – 5pm
Friday 8am – 2pm
Sat – Sun Closed
Location
290 E Douglas Ave. El Cajon, CA 92020
PROFESSIONAL AFFILIATIONS
We are proud members of these dental organizations and accreditations in El Cajon, CA