DENTAL EMERGENCY

Quick treatment and relief for all your dental emergencies. Dental emergencies are always unplanned, but with the right team, you'll be free from pain in no time.
DENTAL EMERGENCY EL CAJON, CA

URGENT RELIEF FOR YOUR ALL YOUR DENTAL EMERGENCIES

We provide prompt and thorough care for all your dental emergencies. Dental emergencies are a pain, that's why you need a reliable dental team on hand to care for any emergencies that may arise.
A dental emergency is an unexpected event that requires immediate attention from a dentist. A dental emergency can include a broken tooth, a lost filling, or a tooth that has been knocked out. We offer comprehensive treatments for all your dental emergencies. Our highly qualified team of professionals is ready to give you the best care and treatment possible at a moments notice.
EMERGENCY DENTISTRY PROCEDURESEL CAJON, CA

OUR DENTAL EMERGENCY SERVICES

Comprehensive care and fast relief at a moment's notice. Walk in and have your dental needs met as quickly as possible with the highest level of care.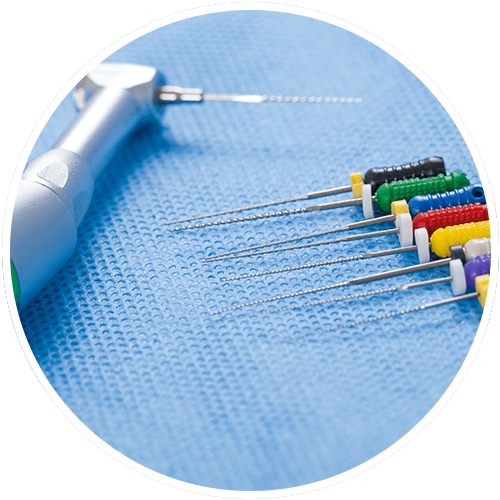 ROOT CANAL
Root canals are a dental emergency procedure used to save a tooth that is severely damaged and has a high risk of being lost. During a root canal, the dentist will remove the damaged tissue from the inside of the tooth and then seal the tooth with a filling. Root canals are often necessary when a tooth is infected or has a large cavity.
TOOTH EXTRACTION
If you are experiencing a dental emergency and need a tooth extraction, our dentists will be happy to help. We will work quickly to extract the tooth and make you comfortable. We understand that tooth extractions can be a frightening experience, and our goal is to make the process as smooth and stress-free as possible.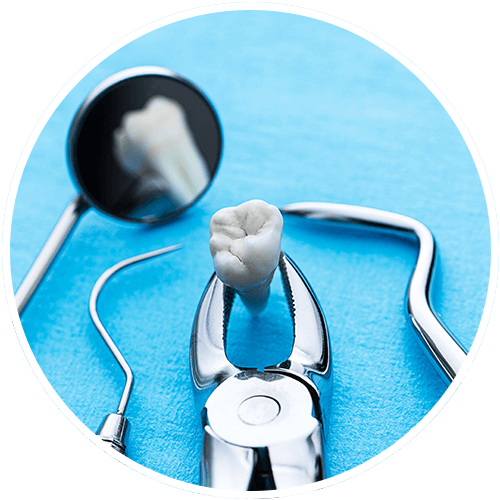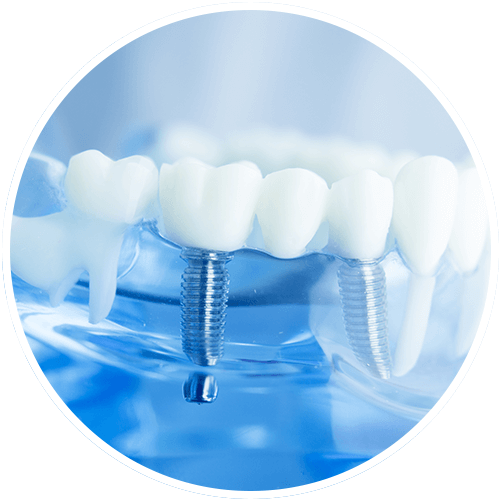 DENTAL IMPLANTS
Dental implants are a great way to replace missing teeth. If you have a dental emergency and are missing a tooth, you can get a dental implant to replace the tooth. Dental implants are a great way to fix your smile and they are permanent.
THE BEST DENTAL CARE TEAM IN ALL OF EL CAJON, CA
Dental emergencies are just that – unplanned and urgent. If you are experiencing one, please call our office immediately. We will do our best to accommodate you and provide the necessary treatment.
EMERGENCY DENTISTRY FAQS EL CAJON, CA
FREQUENTLY ASKED QUESTIONS
Dental emergencies can strike at any time. It's important to always know what to do. Here's everything you need to know about emergency dentistry in
What happens if I lose a filling or crown?
If you lose a filling or crown, it is important to seek immediate dental attention. A lost filling or crown can expose the tooth to further damage, and if left unchecked, can cause discomfort and even infection. Your dentist will be able to repair or replace the filling or crown and restore your tooth to its original state.
What is the best way to manage dental pain?
The best way to manage dental pain is to first contact your dentist to find out the cause of the pain and to get the necessary treatment. Additionally, you can use over-the-counter pain relievers such as ibuprofen or aspirin, rinsing your mouth with warm salt water, and avoiding hot or cold foods and drinks.
When I have a sudden tooth ache, what are my options for relief?
The best thing to do when you have a sudden tooth ache is to rinse with warm salt water to reduce any swelling and to try over-the-counter pain medication such as ibuprofen or aspirin. It is also important to contact your dentist as soon as possible to determine what is causing the pain and get the necessary dental treatment.
How can I avoid dental emergencies?
The best way to avoid dental emergencies is through proper oral hygiene and regular visits to your dentist. It is important to brush and floss your teeth regularly, to use a fluoride-rich toothpaste, and to get your teeth cleaned and examined at least twice a year. In addition, it is important to be aware of the signs and symptoms of dental emergency and to seek prompt medical treatment if these signs and symptoms occur.
WHAT MAKES A DENTAL EMERGENCY?
Dental emergencies are different. There are a few factors to look for to classify a dental condition as an emergency. Here's an overview of what makes a dental condition a real emergency.
Dental emergencies can vary widely, but some common signs associated with a dental emergency include extreme pain, uncontrolled bleeding, swelling or infection, and a broken tooth or facial trauma. Other signs of a dental emergency can include: sudden sensitivity to hot or cold foods, throbbing toothaches, pus around the gums, persistent bad breath, and loose teeth. If you experience any of these symptoms, particularly severe pain, it is best to seek professional help from your dentist as quickly as possible.

TOOTH EXTRACTION
Tooth extraction is a dental procedure involving the removal of a tooth or teeth from the mouth. It is done with precision and expertise to ensure the surrounding teeth, gums, and jawbone are not damaged. This service can help restore oral health and prevent further complications associated with an infected or damaged tooth.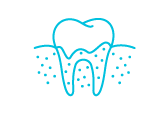 GUM DISEASE
Gum disease is a serious dental condition that can cause tooth decay and other related problems. In order to address and prevent gum disease, it is important to visit your dentist regularly and maintain an effective oral hygiene regimen. A professional gum disease treatment may include scaling and root planing, antibiotics, and other treatments such as laser therapy. It is important to ensure that you fully understand the process and the long-term consequences of each procedure before undergoing any treatment.

ROOT CANAL
Root canal treatment is a dental procedure that is used to repair and save damaged or infected teeth. This procedure involves cleaning out the infected pulp of the tooth, filling the space with an inert material, and sealing off the tooth to prevent further infection. The procedure can be done either in one visit or multiple visits and it is extremely important to maintain good oral hygiene post-treatment in order to reduce the risk of future infection.
PREVIEW OUR DENTAL OFFICE IN EL CAJON, CA
VIRTUAL OFFICE TOUR
Book online to get a new patient offer
IN EL CAJON, CA, STUNNING SMILE TRANSFORMATIONS
BEFORE & AFTER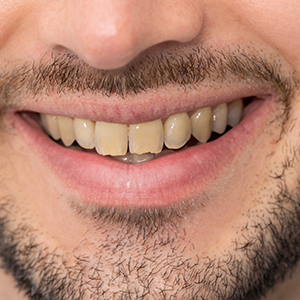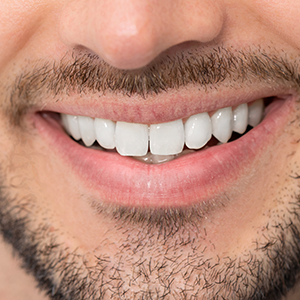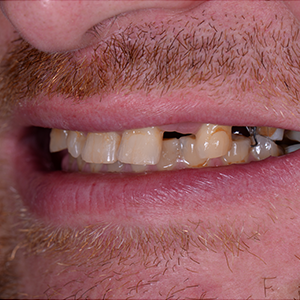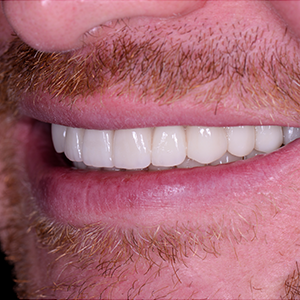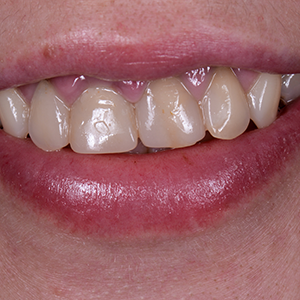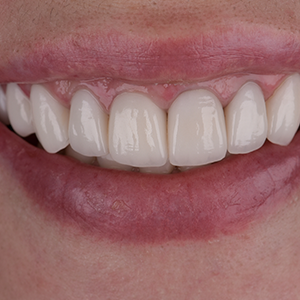 OFFICE HOURS
Mon – Thu 8am – 5pm
Friday 8am – 2pm
Sat – Sun Closed
Location
290 E Douglas Ave. El Cajon, CA 92020
PROFESSIONAL AFFILIATIONS
We are proud members of these dental organizations and accreditations in El Cajon, CA