SEDATION DENTISTRY
Don't let fear of dental procedures hold you back – book your appointment for sedation dentistry and experience the difference today!
SEDATION DENTISTRY EL CAJON, CA
SAY GOODBYE TO FEAR AND ANXIETY
Our sedation dentist helps you get quality and thorough dental treatment with no pain!
Sedation dentistry helps to provide both physical and psychological benefits by reducing fear, anxiety, and pain associated with dental procedures. Physically, sedation medications can reduce the sensations of pain during the procedure, as well as reduce fatigue and distress once the procedure is complete. Psychologically, sedation helps to create a relaxed and comfortable environment in which the patient can remain relatively stress-free throughout the appointment. It also offers practical benefits, such as reducing the amount of appointments needed for a given procedure as well as minimizing the patient's risk for developing post-procedure complications. Furthermore, sedation can help to reduce the physical and psychological strain on the patient, allowing them to feel more comfortable during their appointments and have a better overall experience.
ORAL SEDATION EL CAJON, CA
ADVANTAGES OF SEDATION DENTISTRY
Do you suffer from dental anxiety? Sedation dentistry is the solution you've been looking for, Here are a few benefits.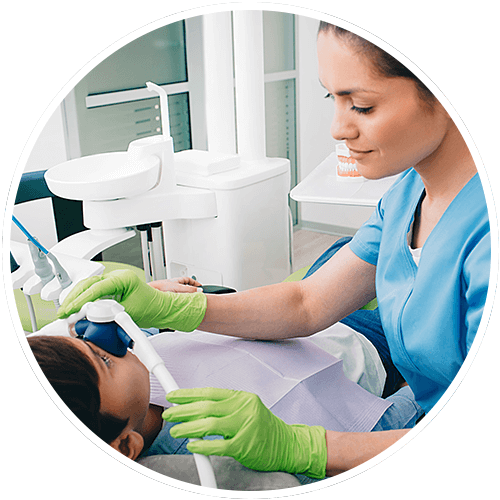 REDUCES STRESS & ANXIETY
Sedation dentistry uses medication to help people relax and reduce their fear of dental procedures. It can be used to help manage pain, reduce gagging, and minimize fear, stress, and anxiety. Sedation dentistry also helps the dentist by allowing shorter appointments, since patients can remain calm and cooperative for longer periods of time during the procedure.
REDUCED PAIN
Sedation dentistry helps to reduce pain in various ways. It relaxes the patient, allowing the dentist to perform dental procedures more quickly and efficiently, with less stress and discomfort for the patient. Also, sedation medications can provide relief from the sensation of pain, or even eliminate it altogether.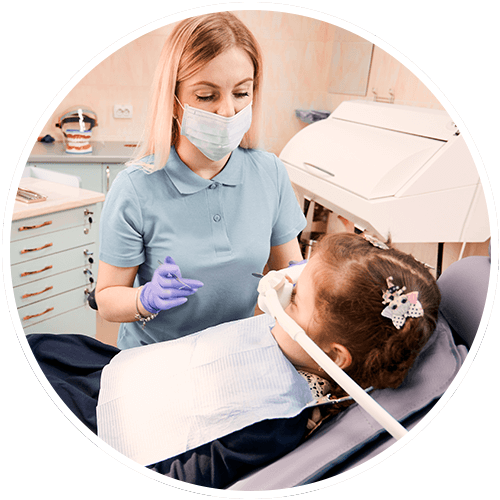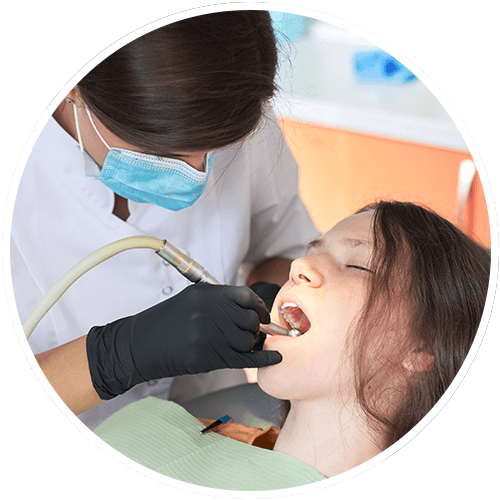 FEWER APPOINTMENTS
It can lead to fewer appointments because the patient is relaxed and cooperative for longer periods of time. As a result, the dentist can perform larger procedures in a single appointment, which can save the patient time and money. In addition, when a patient is sedated, they are less aware of the passage of time and less likely to experience fatigue or distress during the procedure.
FEELING STRESSED BEFORE EVERY DENTAL APPOINTMENT? THEN SEDATION DENTISTRY IS WHAT YOU NEED.
Are you looking for a way to reduce your fear and anxiety of dental procedures? Try sedation dentistry! With the help of our experienced dentists and sedation medications, we can help you feel relaxed and comfortable throughout your appointments. Contact us today to learn more about how sedation dentistry can benefit you.
SEDATION DENTISTRY EL CAJON, CA
FREQUENTLY ASKED QUESTIONS
Here are some questions you may be wondering about
How does sedation dentistry work?
Sedation dentistry involves the use of medication to help patients relax during dental procedures. The medication can vary and typically is administered through a pill or IV to induce a relaxed state. Depending on the procedure, the patient may become so relaxed that they enter a sleep-like state, allowing the dentist to work without interruption.
Do you feel pain with oral sedation?
Generally, with oral sedation the patient will not feel any pain. However, there is a risk of experiencing some uncomfortable sensations such as lightheadedness or a feeling of detachment from their body. It is important to talk to your doctor about possible side effects before taking any sedation.
How long does it take to wake up after sedation?
The time it takes to wake up after sedation depends on the type of medication used and the amount administered. Generally, oral sedation will wear off within 4-6 hours, whereas IV sedation may take longer. It is important to rest and allow the medication to wear off before returning to normal activities.
Is sedation dentistry dangerous?
Sedation dentistry is generally considered to be safe when performed by an experienced dentist. There are risks associated with any type of sedation, such as adverse reactions to the medication or feeling faint during the procedure. However, these risks can be minimized by carefully selecting a qualified sedation provider and discussing any potential risks involved before undergoing a procedure.
SPECIALTY DENTISTRY RELATED:

ORAL SURGERY
Oral surgery is the practice of surgically repairing and reconstructing the facial structures due to trauma from disease, injury, or correction of congenital defects. Common types of oral surgery include wisdom tooth removal, jaw realignment, dental implant placement, and treatment for jaw fractures or dislocations.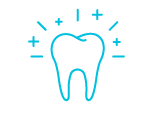 EMERGENCY DENTISTRY
Whether you have a toothache, a chipped or broken tooth, or another issue, our team of experienced dentists is here to help. We understand that dental emergencies can be painful and stressful, and we will do everything we can to provide you with the care you need as quickly as possible. Contact us right away if you are experiencing a dental emergency, and we will do our best to see you as soon as possible.

DENTAL IMPLANTS
Dental implants are artificial replacements for missing teeth. They are typically made from titanium and surgically inserted into the jawbone to provide a secure, long-lasting solution for tooth replacement. Dental implants can be used to replace a single missing tooth or multiple teeth, or to support dentures.
PREVIEW OUR DENTAL OFFICE IN EL CAJON, CA
VIRTUAL OFFICE TOUR
Book online to get a new patient offer
IN EL CAJON, CA, STUNNING SMILE TRANSFORMATIONS
BEFORE & AFTER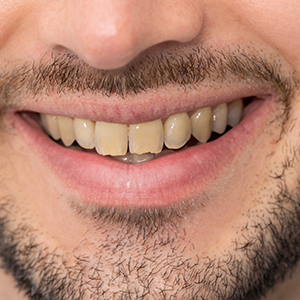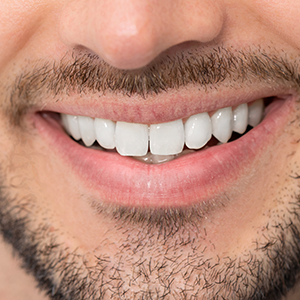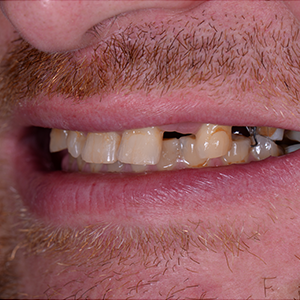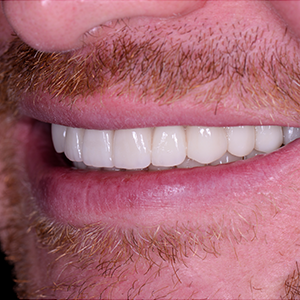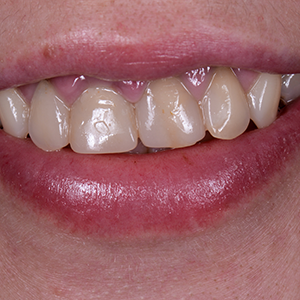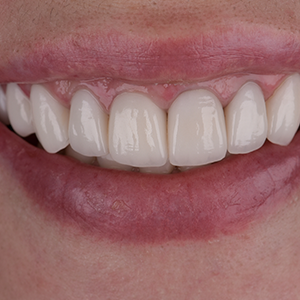 OFFICE HOURS
Mon – Thu 8am – 5pm
Friday 8am – 2pm
Sat – Sun Closed
Location
290 E Douglas Ave. El Cajon, CA 92020
PROFESSIONAL AFFILIATIONS
We are proud members of these dental organizations and accreditations in El Cajon, CA