Restorative Dentistry in El Cajon, CA
Welcome to Midway Dental Group, where Dr. Al and Dr. Yahya are committed to providing exceptional dental care in El Cajon, CA. Our practice specializes in restorative dentistry, helping patients regain oral health and achieve a beautiful, confident smile. With our expertise and advanced treatments, we aim to exceed your expectations and provide you with a positive dental experience.
What is Restorative Dentistry?
Restorative dentistry is a branch of dental care focused on repairing and restoring damaged or missing teeth. It aims to improve both the function and aesthetics of your smile. At Midway Dental Group, we offer a comprehensive range of restorative procedures to address various dental issues and bring back your oral health.
Benefits of Restorative Dental Care
Improved oral health:

Restorative dentistry

addresses dental issues, such as decay, damage, or tooth loss, promoting a healthier mouth and preventing further complications.

Enhanced appearance and confidence:

Our restorative procedures not only repair dental problems but also enhance the aesthetics of your smile. Restoring damaged or missing teeth can significantly boost your self-confidence and improve your overall appearance.

Restored functionality for eating and speaking:

Missing or damaged teeth can make it challenging to eat and speak properly. With restorative dentistry, you can regain the full functionality of your teeth, allowing you to enjoy your favorite foods and speak with clarity.

Long-lasting results:

We strive to provide durable restorations that stand the test of time. Our high-quality materials and meticulous techniques ensure long-lasting results, minimizing the need for frequent repairs or replacements.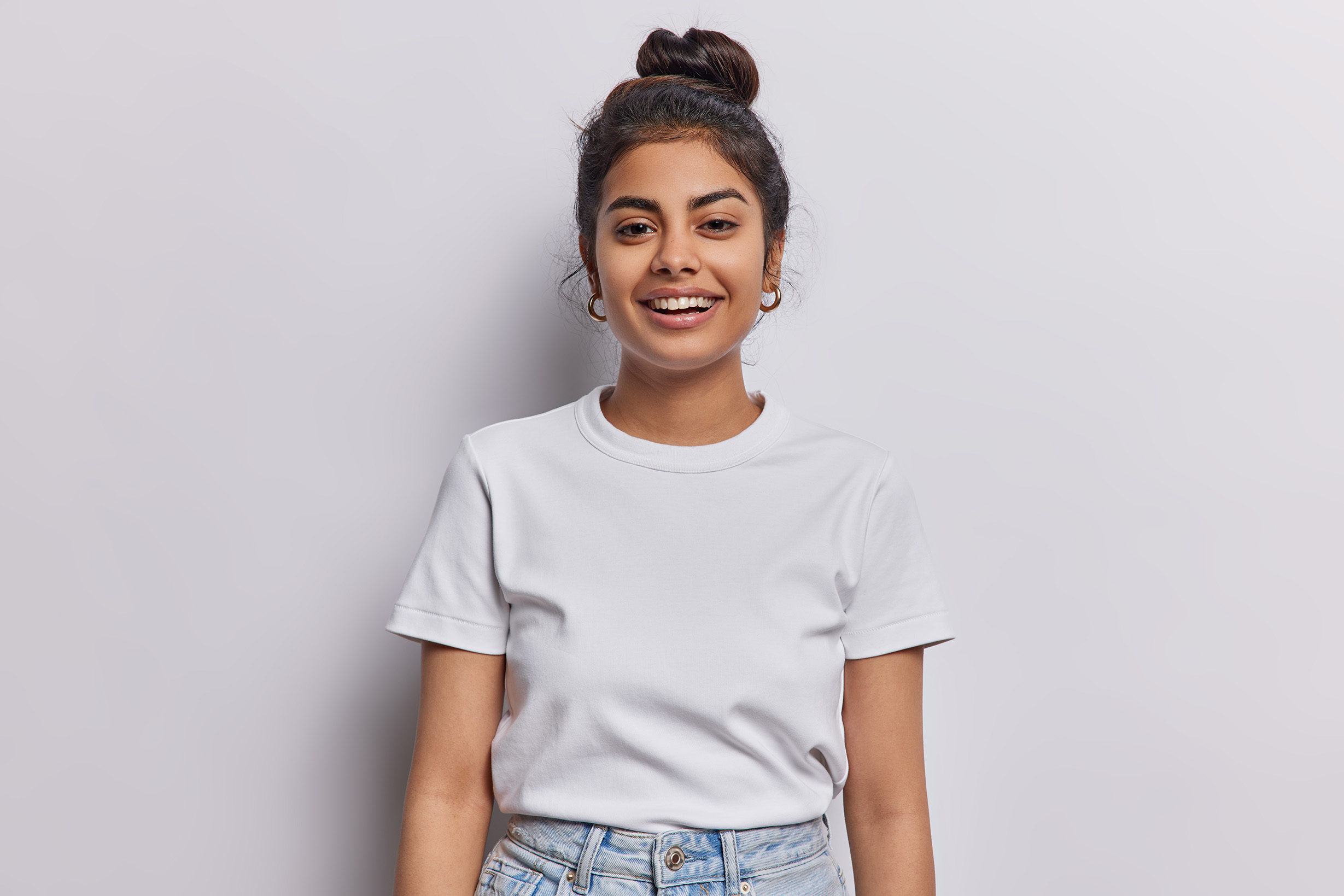 Restorative Services Offered at Midway Dental Group
Restorative dental services are essential in repairing and preserving oral health, restoring the functionality and aesthetics of teeth, and enhancing overall well-being. Our office offers the following restorative services:
Schedule an Appointment at Midway Dental Group
Rediscover your perfect smile at Midway Dental Group. With our skilled team, comprehensive services, and patient-centered approach, we are committed to providing outstanding restorative dentistry. Take the first step towards a healthier, more confident you by scheduling an appointment today.
PREVIEW OUR DENTAL OFFICE IN EL CAJON, CA
VIRTUAL OFFICE TOUR
Book online to get a new patient offer
IN EL CAJON, CA, STUNNING SMILE TRANSFORMATIONS
BEFORE & AFTER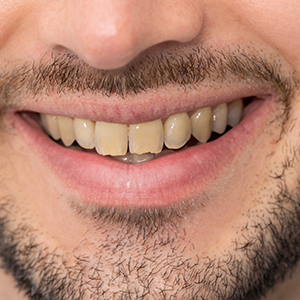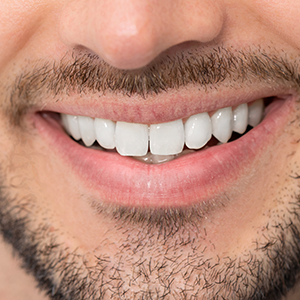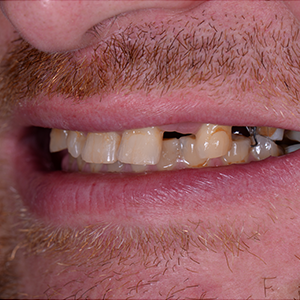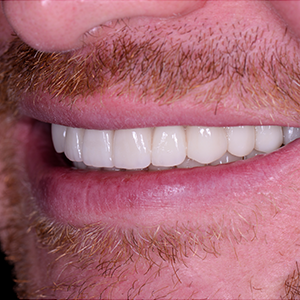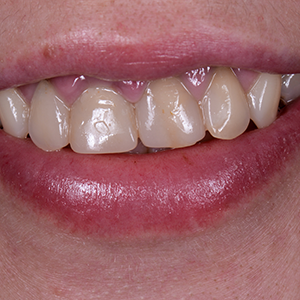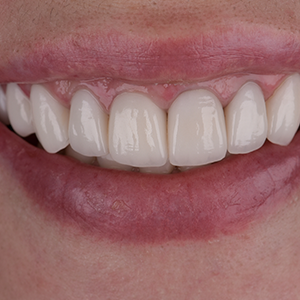 OFFICE HOURS
Mon – Thu 8am – 5pm
Friday 8am – 2pm
Sat – Sun Closed
Location
290 E Douglas Ave. El Cajon, CA 92020
PROFESSIONAL AFFILIATIONS
We are proud members of these dental organizations and accreditations in El Cajon, CA