DENTURES
Need a great option for replacing missing teeth? Dentures could be just the solution that you need.
DENTURES EL CAJON, CA
DENTURES SOLUTIONS FOR YOUR NEEDS
Our dentures can be custom-made for your oral health needs
Dentures are a great solution for people missing most or all of their natural teeth because they are comfortable and give the wearer a natural-looking smile. They can restore full function to the mouth, allowing the wearer to speak, chew, and smile with confidence. Dentures are also very easy to care for and relatively inexpensive compared to other tooth replacement options. With proper maintenance, dentures can provide many years of quality use. Additionally, many people find that using dentures can boost their self-confidence and overall quality of life.
AFFORDABLE DENTURES EL CAJON, CA
TYPES OF DENTURES
Dentures will help you fix your smile. Here are a few options that will work for you.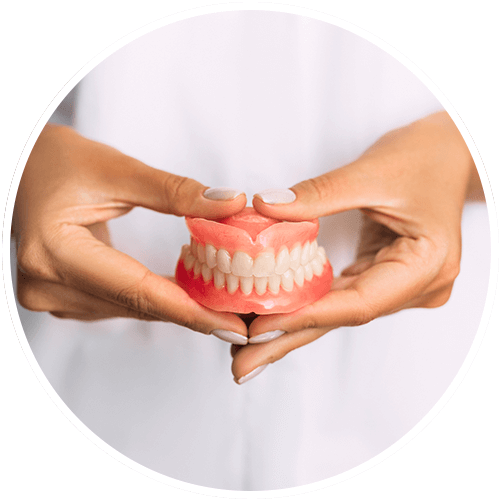 COMPLETE DENTURES
Complete dentures or "full dentures" are used when all the natural teeth are missing. They are removable dentures that are designed to fit snugly over the gums. Often, denture adhesives are used to help secure them in place for a more comfortable fit. Complete dentures may also be called "full dentures" or "false teeth."
PARTIAL DENTURES
Partial dentures are an alternative to complete dentures. They are designed to replace some of the missing teeth while leaving the remaining teeth in place. Partial dentures can be made out of metal or acrylic and are attached to the remaining natural teeth with metal clasps. They are typically a more cost-effective solution than complete dentures.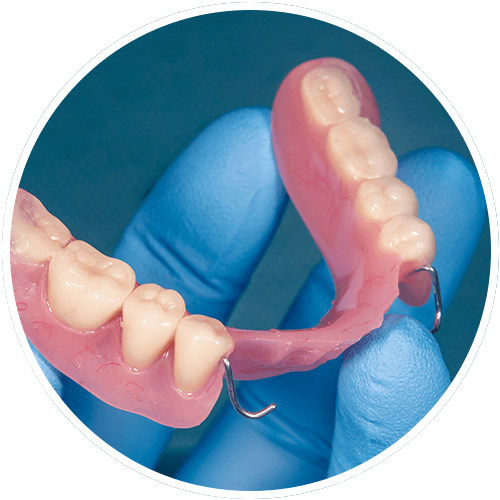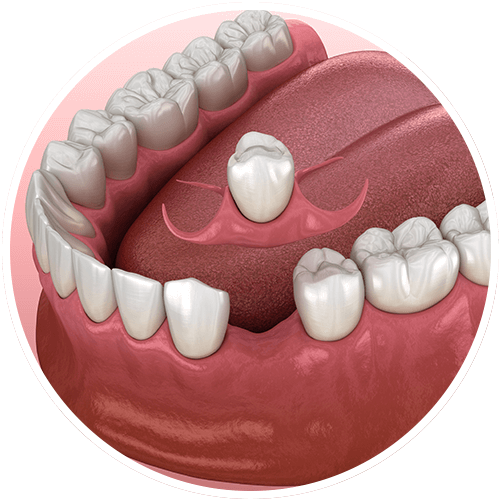 IMMEDIATE DENTURES
Immediate dentures are also known as "temporary dentures" and they are used to replace teeth while a more permanent set of dentures is being made. The immediate dentures are inserted the same day that the natural teeth are removed, providing a temporary tooth replacement until a permanent set of dentures can be made.
GET YOUR SMILE BACK WITH QUALITY DENTURES
Quality dentures can give you your smile back. They are designed to fit comfortably and securely in the mouth, providing a natural-looking smile that looks just like natural teeth. They are also easy to care for and relatively inexpensive compared to other tooth replacement options. With proper maintenance, dentures can provide many years of quality use and help you look and feel your best. Call us today to get your smile back!
PERMANENT DENTURES EL CAJON, CA
FREQUENTLY ASKED QUESTIONS
We have the answers to your questions about dentures
How long do you have to wait to get dentures after teeth are pulled?
Generally, dentures may be applied to the gums anywhere from one to four weeks after teeth are pulled. However, the exact timeline depends on how quickly the gums heal and how long it takes for the impressions of your mouth to be taken for the dentist to create the denture.
Can dentures look natural?
Absolutely! With modern dentures, you can expect them to look and feel natural. Dentists use advanced materials and techniques to ensure that the dentures look and feel like real teeth. Talk to your dentist about the different options available to best suit your needs.
How does denture glue work?
Denture glue is a type of adhesive that is used to secure dentures to the gums. It typically contains ingredients like polyvinylpyrrolidone and acrylate monomers that help form a strong bond between the gum and denture. When applied to the dentures, it creates an air-tight seal that keeps the dentures in place.
What are the benefits of dentures?
The benefits of dentures include improved chewing abilities, a better fit and improved abilities to speak. Dentures can also help fill out the face, making you look younger and healthier. In addition, dentures help give you more self confidence and improve your overall quality of life.

ALL-ON-4 DENTAL IMPLANTS
All-on-4 dental implants are a treatment option for people who have lost most or all of their teeth. The All-on-4 technique uses just four dental implants to support a full arch of replacement teeth, which can be either fixed or removable. This approach can be a more cost-effective and time-efficient option than traditional implant-supported dentures, and it can also provide better stability and functionality for the patient. Additionally, All-on-4 dental implants can also be a good option for patients who have a limited amount of jawbone and are not candidates for bone grafting.

DENTAL IMPLANTS
Dental implants are artificial replacements for missing teeth. They are typically made from titanium and surgically inserted into the jawbone to provide a secure, long-lasting solution for tooth replacement. Dental implants can be used to replace a single missing tooth or multiple teeth, or to support dentures.

CROWNS & BRIDGES
Crowns and bridges are restorative dental treatments used to repair decayed, broken, or missing teeth. A crown is a custom-made artificial tooth that covers the entire visible part of a natural tooth, while a bridge is a prosthesis consisting of one or more artificial teeth held together by two crowns that are attached to healthy teeth on either side of the gap. Crowns and bridges can be made from different materials such as porcelain, ceramic, or metal alloys.
PREVIEW OUR DENTAL OFFICE IN EL CAJON, CA
VIRTUAL OFFICE TOUR
Book online to get a new patient offer
IN EL CAJON, CA, STUNNING SMILE TRANSFORMATIONS
BEFORE & AFTER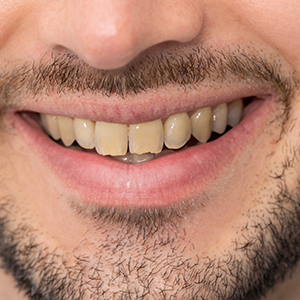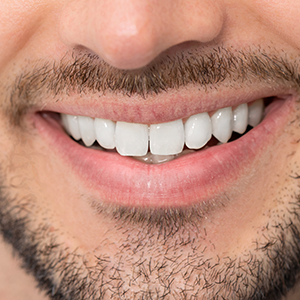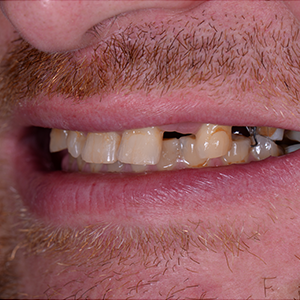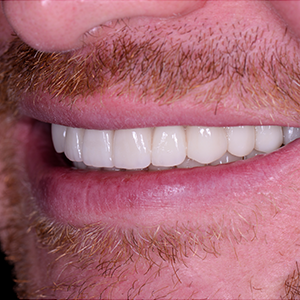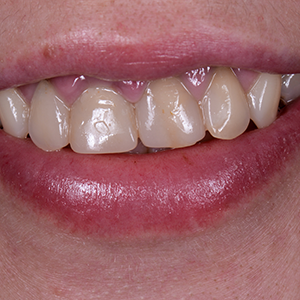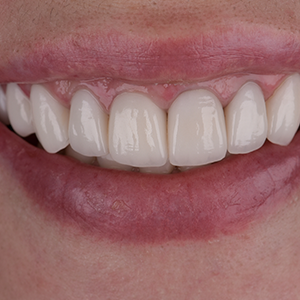 OFFICE HOURS
Mon – Thu 8am – 5pm
Friday 8am – 2pm
Sat – Sun Closed
Location
290 E Douglas Ave. El Cajon, CA 92020
PROFESSIONAL AFFILIATIONS
We are proud members of these dental organizations and accreditations in El Cajon, CA