ORAL SURGERY
Don't take chances with your dental health – trust a qualified specialist for your oral surgery needs.
ORAL SURGERY EL CAJON, CA
QUALITY ORAL SURGERY IN ALL OF EL CAJON, CA
Our oral surgery team is highly skilled and experienced in all types of oral surgery
Oral surgery is an area of dentistry that specializes in treating abnormalities or diseases of the mouth and surrounding structures, such as the jaw bone, soft tissues and muscles. Common oral surgery procedures involve tooth extraction, dental implants, neuromuscular dentistry (with techniques such as Botox and dermal fillers), root canal therapy, dental crowns and bridges, orthognathic surgery (jaw surgery), and maxillofacial surgery. The goal of oral surgery is to restore and improve the function of the mouth and face, while also ensuring patient comfort throughout the process.
DENTAL ORAL SURGERY EL CAJON, CA
EXAMPLES OF ORAL SURGERY TREATMENTS
Our experienced team is here to provide you with the best possible care during every phase of your treatment. With our dentists, you can rest assured that you are in good hands.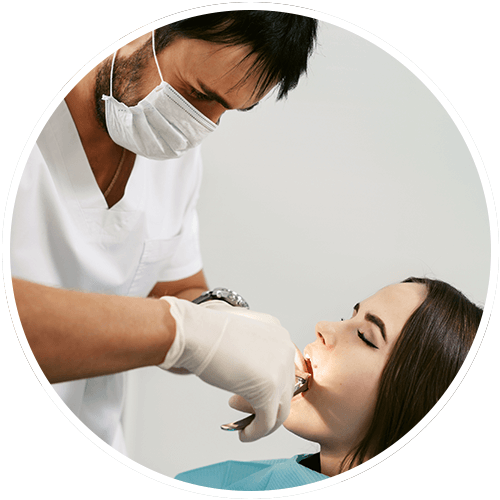 TOOTH EXTRACTION
A tooth extraction is the complete removal of a tooth from its socket. It may be necessary for a number of reasons, such as severe decay, trauma, or overcrowding. During the extraction, the tooth is removed using special instruments and local anesthesia to reduce discomfort. Recovery time depends on the procedure and patient, but typically takes several days.
BONE GRAFTING
Dental bone grafting is a type of oral surgery procedure that adds new material to the jawbone to help support and anchor dental implants. During the procedure, new bone material such as autograft, allograft, or synthetic materials is added to the existing bone structure. This improves the stability of the implant, allowing for a more successful outcome.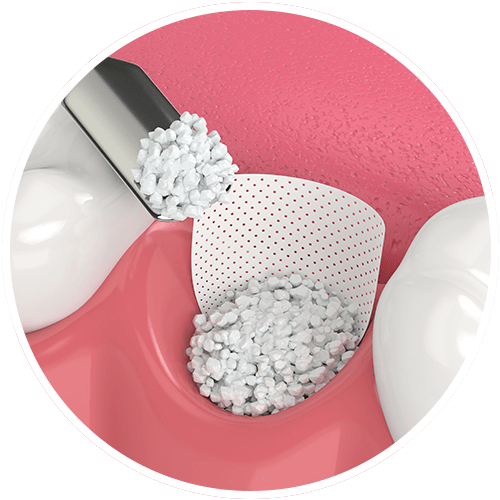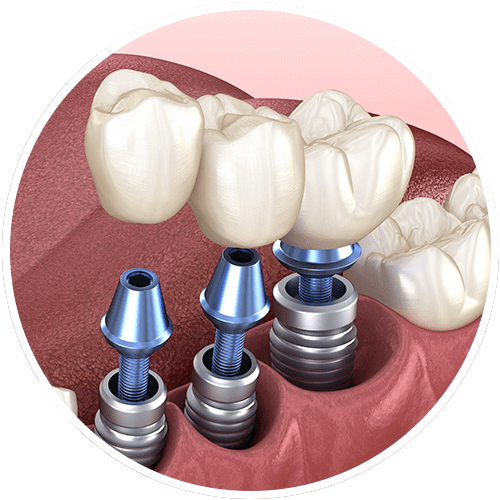 IMPLANT PLACEMENT
A dental implant placement is a type of oral surgery that involves placing an artificial tooth root into the jawbone. This implant acts as a foundation for a permanent crown or bridge. The procedure typically involves making an incision in the gums, then preparing the jawbone to receive the implant. After placement, the implant must be allowed to heal and integrate with the bone before the permanent crown or bridge is placed.
THE BEST ORAL SURGERY TEAM IN EL CAJON, CA.
Our oral surgery clinic offers experienced surgeons and state-of-the-art care to ensure the best possible outcome from your procedure. We offer a full range of treatments, from simple tooth extractions to more complex surgeries such as dental implants and biopsies. Our team is committed to providing personalized care and attention to ensure that you receive the best possible results. Contact us today for more information about our services.
ORAL SURGERY FAQS EL CAJON, CA
FREQUENTLY ASKED QUESTIONS
Surgery can be a very scary procedure, and you'll need as much information as possible. Get all your answers about oral surgery here.
What are the reasons for a tooth extraction?
A tooth extraction is the complete removal of a tooth from its socket. It may be necessary for a number of reasons, such as severe decay, trauma, or overcrowding. In some cases, a tooth may need to be extracted prior to undergoing orthodontic treatment.
How long is the healing process?
The healing process for oral surgery can vary depending on the procedure, with some requiring several weeks of recovery. During this time, it's important to follow your surgeon's instructions for post-operative care, such as taking medications as prescribed, eating a healthy diet, and avoiding strenuous activities.
What is an oral surgery procedure?
Oral surgery is a form of surgical procedure used to treat a variety of conditions in the mouth, including diseases, injuries, and birth defects. Some common oral surgery procedures include dental implant placement, dental extractions, ridge augmentation, biopsies, and more.
Is oral surgery dangerous?
There are some risks associated with any surgical procedure, including the potential for complications and infection. However, most oral surgeries are generally safe when performed by an experienced surgeon using proper technique and aftercare.
SPECIALTY DENTISTRY RELATED:

SLEEP DENTISTRY
Sleep dentistry is an option for patients who want to receive dental care in a relaxed and comfortable state. Through sedation dentistry techniques, we can help you get the dental care you need without feeling any pain or anxiety. We offer the latest techniques in sleep dentistry and ensure that our patients receive the best quality of care.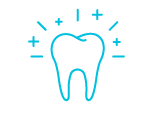 EMERGENCY DENTISTRY
Whether you have a toothache, a chipped or broken tooth, or another issue, our team of experienced dentists is here to help. We understand that dental emergencies can be painful and stressful, and we will do everything we can to provide you with the care you need as quickly as possible. Contact us right away if you are experiencing a dental emergency, and we will do our best to see you as soon as possible.

CAVITIES & FILLINGS
Fillings are used to fill cavities, or holes in the tooth caused by decay. This treatment can help to preserve the health of your teeth and protect them from further damage. Fillings can also improve the appearance of your teeth and make your smile look brighter and more natural. Make an appointment for a filling today and start protecting and restoring your teeth!
PREVIEW OUR DENTAL OFFICE IN EL CAJON, CA
VIRTUAL OFFICE TOUR
Book online to get a new patient offer
IN EL CAJON, CA, STUNNING SMILE TRANSFORMATIONS
BEFORE & AFTER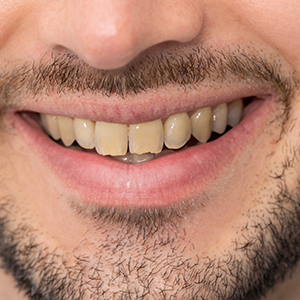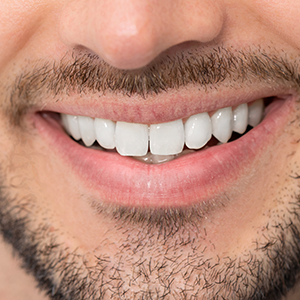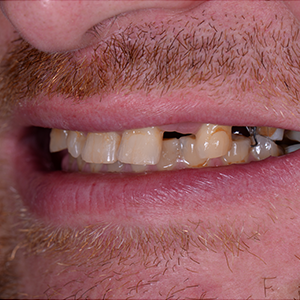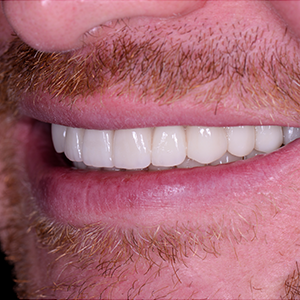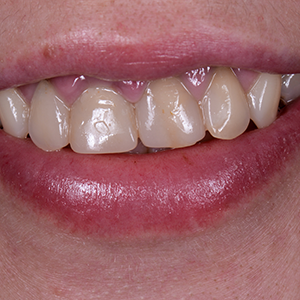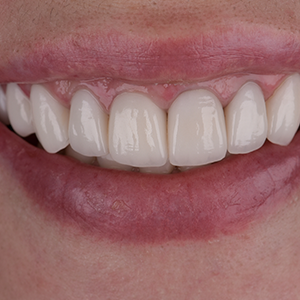 OFFICE HOURS
Mon – Thu 8am – 5pm
Friday 8am – 2pm
Sat – Sun Closed
Location
290 E Douglas Ave. El Cajon, CA 92020
PROFESSIONAL AFFILIATIONS
We are proud members of these dental organizations and accreditations in El Cajon, CA