DENTAL INSURANCE
Get the dental care you need without breaking the bank – learn about our insurance options and find the plan that's right for you
DENTAL COVERAGE EL CAJON, CA
AFFORDABLE TREATMENTS WITH YOUR DENTAL INSURANCE IN EL CAJON, CA
Everyone deserves quality dental care. Here are a few dental insurance options that are available to you.
At Midway Dental Group, we are committed to providing our patients with comprehensive, affordable dental care. We understand the importance of quality oral health care, and that's why we offer PPO and fee-for-service dental insurance plans that provide flexible coverage and cost options tailored to your individual needs. Our experienced staff is dedicated to ensuring you receive the highest quality of care with personalized attention and support. With us, you can rest assured that you're getting the best possible treatment while saving money on your dental care. Our team is here to help you achieve and maintain a healthy, beautiful smile – so make an appointment today and discover how much better life can be with a healthy, confident smile!
Our team is passionate about providing quality dental care at an affordable price, so don't hesitate to contact us with any questions or to book an appointment – we look forward to helping you achieve and maintain optimal oral health.
INSURANCES EL CAJON, CA
FINANCING YOUR TREATMENT WITH CARE CREDIT
Make Dental Care More Accessible with Our Customizable Financing Plans – Start Investing in Your Smile Now!
At Midway Dental Group, we understand that your dental health is an important part of overall wellbeing. That's why we provide complete care with compassion. From preventive services to restorative treatments, we offer personalized solutions tailored to meet your individual needs. We understand that visiting the dentist can be a stressful experience and strive to create a calming, comfortable atmosphere for our patients. We offer both PPO and fee-for-service insurance options, allowing you the flexibility to choose the coverage that best suits your lifestyle.
Our professional and friendly team is committed to providing exceptional care and making sure that we take the time to answer any questions you may have. We believe in taking a proactive approach to oral health and will work with you to ensure that your dental health is always top of mind. We promise to provide exceptional care in a timely manner when you choose Midway Dental Group. With our knowledgeable staff and advanced technology, we are confident that you'll receive the highest quality dental care. Thank you for choosing us as your dental care provider — we look forward to seeing you soon!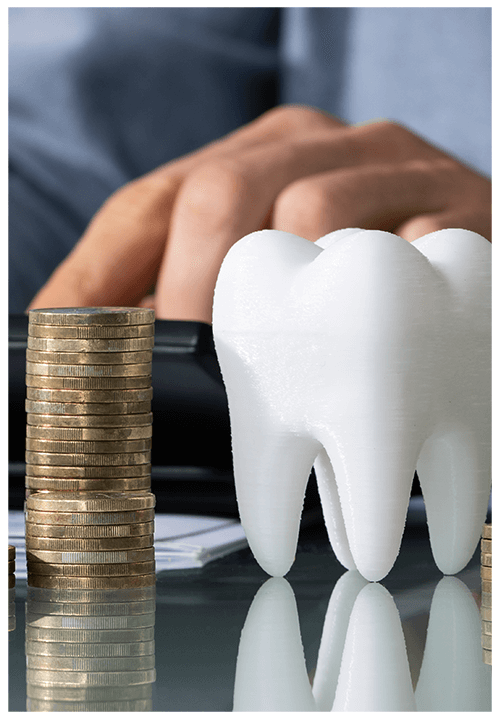 MAXIMIZE YOUR DENTAL BENEFITS WITH OUR INSURANCE OPTIONS
Are you tired of paying high out-of-pocket costs for dental treatment? Our clinic is here to help! We accept a wide range of dental insurance plans and will work with you to maximize your benefits. From submitting claims on your behalf to providing you with treatment options that fit within your coverage, we go the extra mile to help you save on dental care costs. Plus, if you don't have insurance, we offer flexible financing options to help you get the care you need at a price you can afford. Explore our insurance options today and start saving on your dental care.
INSURANCE FAQ EL CAJON, CA
FREQUENTLY ASKED QUESTIONS
Get the Answers You Need Now – All Your Insurance Questions Answered!
What do I do if I don't have dental insurance?
There are a few different options available depending upon your current situation. You may want to look into discount dental plans, free or low-cost dental clinics, or dental schools for reduced fee services. It is always best to talk to a qualified healthcare professional to make sure you are making the most informed decision.
Does your dental office accept PPO insurance?
Yes! Midway Dental Group proudly accepts PPO insurance so you can relax about the financial stress of dental care. Visit us today to learn more!
What Is the best kind of dental insurance?
The best type of dental insurance depends on your specific needs. Generally, PPO insurance provides more coverage options and greater savings than other types of dental insurance. However, it is important to do your research and consider all your options before selecting a dental insurance plan.
What if my employer does not offer insurance?
If your employer does not offer dental insurance, you may still be able to find coverage through the Affordable Care Act. Alternatively, some private providers offer plans for individuals and families that can provide coverage with low premiums and copays. Another option is to explore discount dental plans that can provide savings directly to you.
PREVIEW OUR DENTAL OFFICE IN EL CAJON, CA
VIRTUAL OFFICE TOUR
Book online to get a new patient offer
IN EL CAJON, CA, STUNNING SMILE TRANSFORMATIONS
BEFORE & AFTER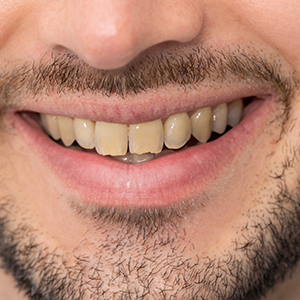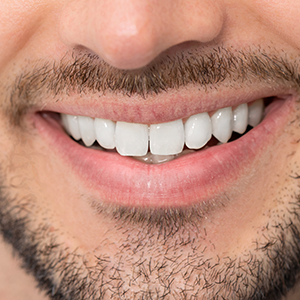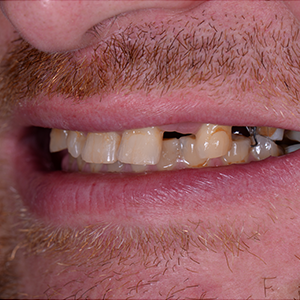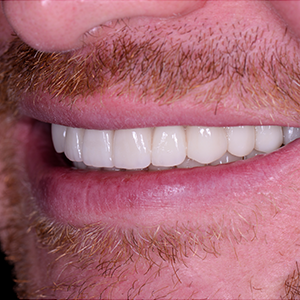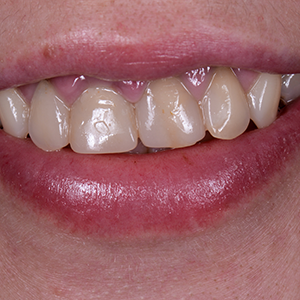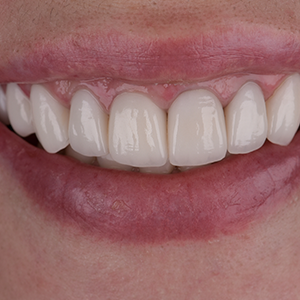 OFFICE HOURS
Mon – Thu 8am – 5pm
Friday 8am – 2pm
Sat – Sun Closed
Location
290 E Douglas Ave. El Cajon, CA 92020
PROFESSIONAL AFFILIATIONS
We are proud members of these dental organizations and accreditations in El Cajon, CA