ROOT CANAL
Say Goodbye to Tooth Pain with a Root Canal
ROOT CANAL EL CAJON, CA
WHAT IS A ROOT CANAL?
Do you suffer from an infected tooth? Then you might need to get a root canal. This is one of the safest ways of saving your tooth.
A root canal is a procedure to remove the infected or damaged pulp inside a tooth. It typically involves removing the diseased tissue and sealing off the canals with a filling material. This prevents further infection or damage from occurring. During the procedure, your dentist may take X-rays or other diagnostic tests to evaluate the tooth and the surrounding tissues. The procedure typically requires one or more appointments and is usually done under local anesthetic. After the procedure, your dentist may recommend a crown or other restoration to protect the tooth from further damage or decay.
ROOT CANAL TREATMENT EL CAJON, CA
ROOT CANAL PROCEDURE
While a root canal procedure might seem painful. A qualified dentist will be able to perform the procedure painlessly and completely free you of pain and infection.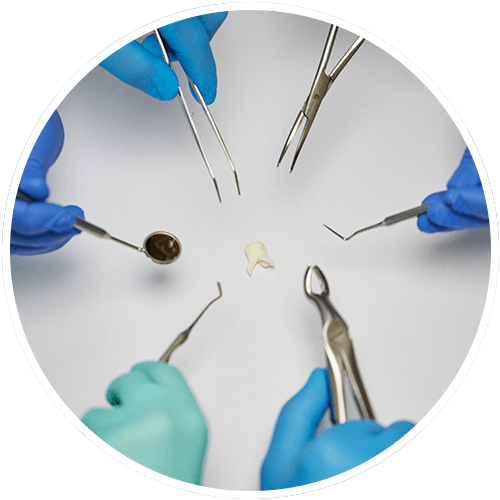 ACCESS
During the access part of a root canal procedure, your dentist will create an opening in the top of the tooth so they can gain access to the pulp chamber. This is usually done using dental instruments such as drills and files.
CLEAN & SEAL
Once the access is created, the dentist can then remove the damaged or infected pulp from the chamber and canals. The area is then sterilized and sealed off with a filling material.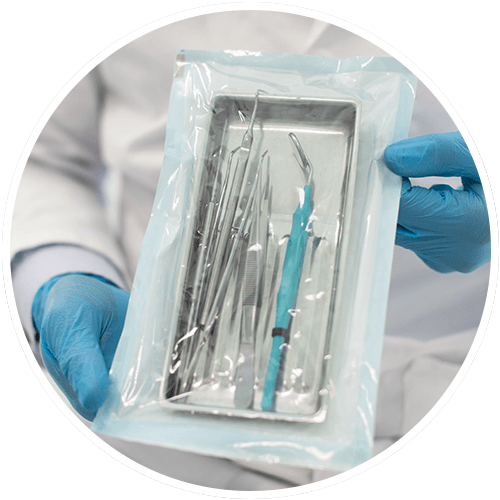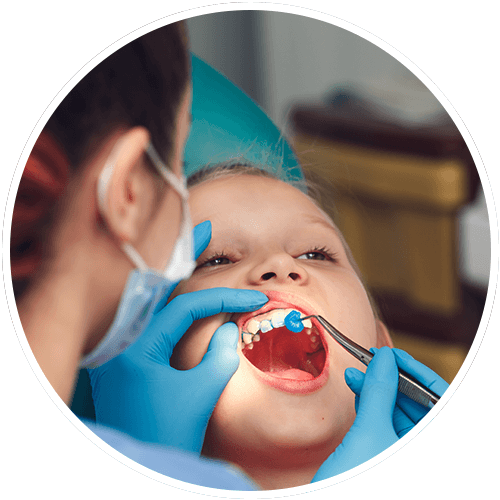 STRENGTHEN
The dentist will use special tools to shape the interior of the tooth. This involves removing any remaining decayed tissue, creating space for a holder for the filling material, and smoothing the walls of the tooth chamber, which helps to form a secure base for the filling material. Once these steps are completed, the filling material is placed in the chamber and allowed to harden. This helps to strengthen the tooth, so it can function normally again.
CONSTANT PAIN IS A SIGN OF SOMETHING SERIOUS. A ROOT CANAL CAN SAVE YOUR TOOTH FROM EXTRACTION.
A root canal is a common dental procedure that may be needed when the soft inner tissue of a tooth becomes infected or inflamed. If you are experiencing severe tooth pain, please make an appointment with your dentist right away to determine if a root canal is needed. Don't wait, take care of your teeth today!
ROOT CANAL FAQS EL CAJON, CA
FREQUENTLY ASKED QUESTIONS
A root canal treatment is common. Here are some of the most asked questions answered.
Do I need to go to the dentist after treatment?
Yes, it is recommended to follow up with your dentist after a root canal treatment. This is to ensure that the treatment is successful and that no additional treatments are needed.
Is a root canal painful?
A root canal can lead to slight discomfort, but it is usually not as painful as it was before the procedure. The dentist will use a local anesthetic to numb the area before beginning the procedure, so you should not feel any pain. In some cases, a general anesthetic may be used for deeper teeth or for those who are anxious about the procedure. After the procedure is complete, there may be some soreness and mild pain, but this can usually be managed with over-the-counter medications.
Do root canals cause illness in patients?
No! Root canals are designed to keep the infection and inflammation contained within the tooth so it does not spread to other areas of the body and cause illness. It is important to follow all aftercare instructions provided by your dentist to ensure the best possible outcome.
Will the treated tooth be extracted?
Depending on the condition of the tooth, your dentist may have different treatment options available. For example, if the tooth is cracked or damaged, a root canal might be recommended to repair the damage. If the damage is too severe, then it might be necessary to extract the tooth.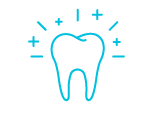 EMERGENCY DENTISTRY
Whether you have a toothache, a chipped or broken tooth, or another issue, our team of experienced dentists is here to help. We understand that dental emergencies can be painful and stressful, and we will do everything we can to provide you with the care you need as quickly as possible. Contact us right away if you are experiencing a dental emergency, and we will do our best to see you as soon as possible.

TOOTH EXTRACTION
Tooth extraction is a dental procedure involving the removal of a tooth or teeth from the mouth. It is done with precision and expertise to ensure the surrounding teeth, gums, and jawbone are not damaged. This service can help restore oral health and prevent further complications associated with an infected or damaged tooth.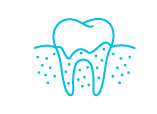 GUM DISEASE
Gum disease, also known as periodontal disease, is a common oral health problem that occurs when bacteria in the mouth causes the gums to become inflamed and infected. If left untreated, gum disease can lead to tooth loss, bone loss, and other serious health problems. At our dental clinic, we offer a range of treatments for gum disease, including deep cleanings, medication, and surgical procedures.
PREVIEW OUR DENTAL OFFICE IN EL CAJON, CA
VIRTUAL OFFICE TOUR
Book online to get a new patient offer
IN EL CAJON, CA, STUNNING SMILE TRANSFORMATIONS
BEFORE & AFTER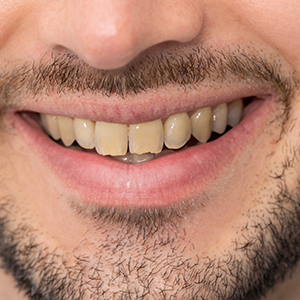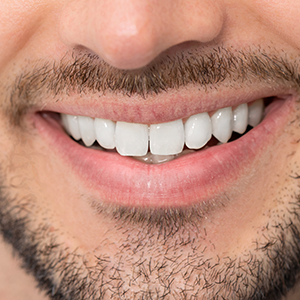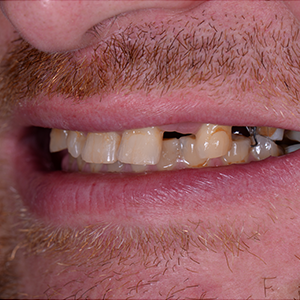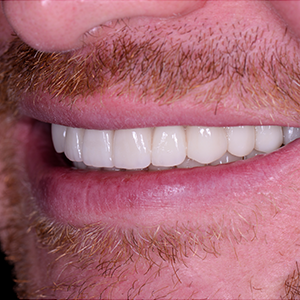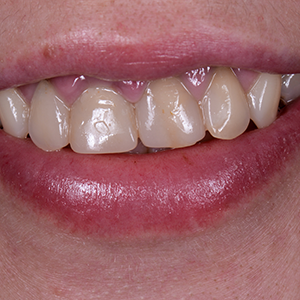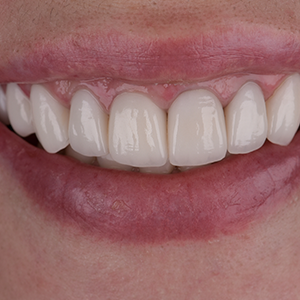 OFFICE HOURS
Mon – Thu 8am – 5pm
Friday 8am – 2pm
Sat – Sun Closed
Location
290 E Douglas Ave. El Cajon, CA 92020
PROFESSIONAL AFFILIATIONS
We are proud members of these dental organizations and accreditations in El Cajon, CA