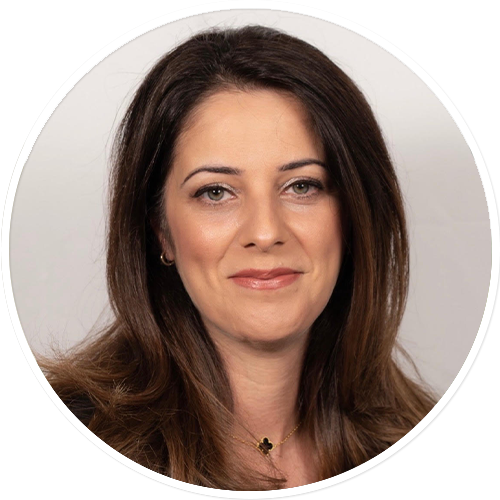 EINA AUDISH, DENTAL HYGENIST
Eina Audish is a highly skilled and accomplished Registered Dental Hygienist (RDH) with a wealth of experience and expertise in the field of oral health. A graduate of the Southwestern College Dental Hygiene program, she received her degree in 2012, and also holds a Bachelor's degree in Biology Science.
Since 2012, Eina has been providing high-quality dental and oral care to her patients with gentle and caring chairside manners. She is passionate about educating her patients about their oral care and providing them with comprehensive care.
In addition to her professional pursuits, Eina is also dedicated to her family and friends, and spends her free time with her two boys. With her extensive knowledge and caring approach, Eina is committed to helping her patients achieve optimal oral health.
NICOLE, DENTAL ASSISTANT
Nicole is a dedicated and compassionate dental assistant, born and raised in Peru. Her empathetic nature allows her to make patients feel comfortable and at ease during their dental visits. In her free time, Nicole enjoys spending quality time with her furry companion, Morita. Holding a license to practice dentistry in Peru, Nicole is determined to achieve her dream of becoming a licensed dentist in the United States in the future. With her sensitivity and passion for helping others, Nicole is committed to providing the best possible care to her patients.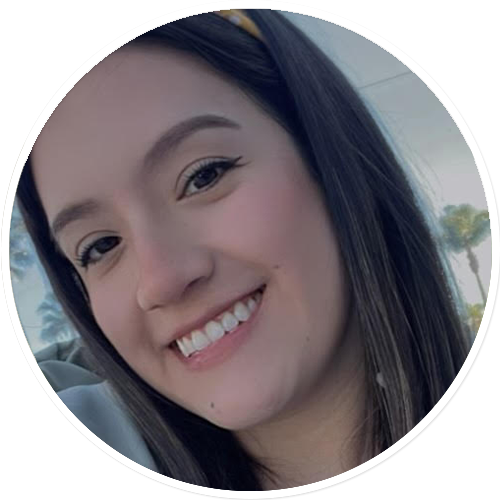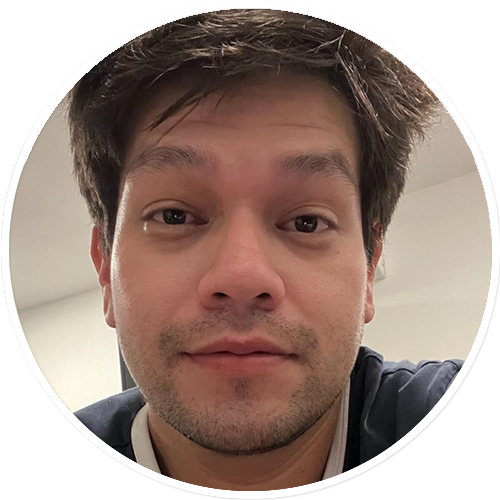 LEO, DENTAL ASSISTANT
Leonardo is a highly experienced and skilled dental professional, serving as the lead Registered Dental Assistant at our practice. Born and raised in Peru, he moved to the United States in 2017 and is currently working to validate his dental degree in the U.S. With 8 years of experience in the dental field, he brings a wealth of knowledge and expertise to our team. In addition to his professional pursuits, Leonardo is also a licensed dentist in Peru.
When he's not working, Leonardo enjoys spending quality time with his family and his dogs. He is dedicated to providing the best possible care to his patients, and is always striving to improve and expand his skillset. With his passion and dedication, Leonardo is a valuable asset to our practice and is committed to helping our patients achieve optimal oral health.
YOLANDA SANCHEZ, MANAGER
Our office manager, Yolanda, has 26 years of experience in the dental field. She is a mother of four and family is very important to her. Her passion is in providing quality treatment and quality care so all her patients can experience warm and friendly service just as she would give her friends and family. She enjoys caring for all our patients and your health will always be a priority.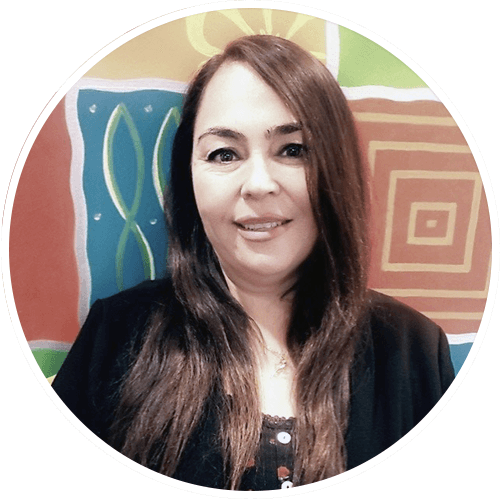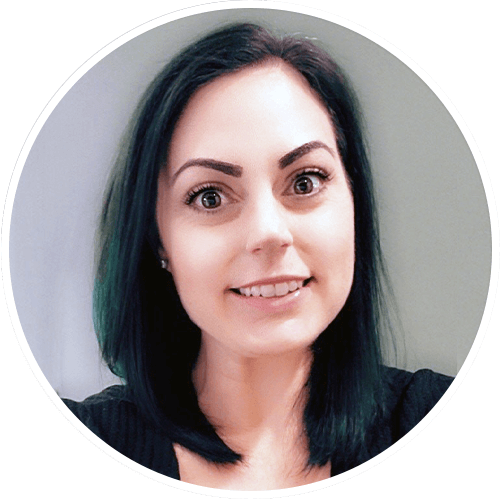 CHERYL, FRONT DESK COORDINATOR
Cheryl is the face of the clinic and works at the front desk. She enjoys helping others and getting to know all our patients. She looks forward to meeting you!
PREVIEW OUR DENTAL OFFICE IN EL CAJON, CA
VIRTUAL OFFICE TOUR
Book online to get a new patient offer
IN EL CAJON, CA, STUNNING SMILE TRANSFORMATIONS
BEFORE & AFTER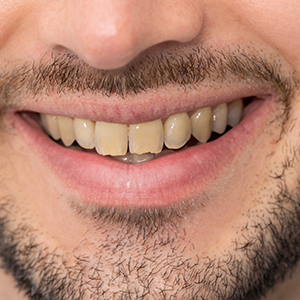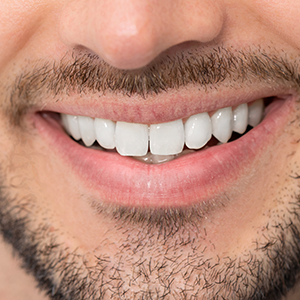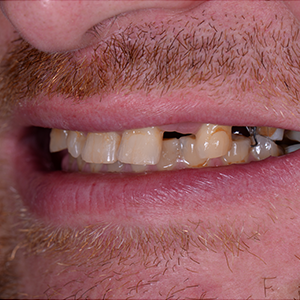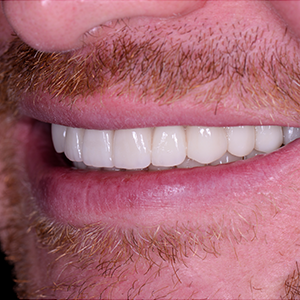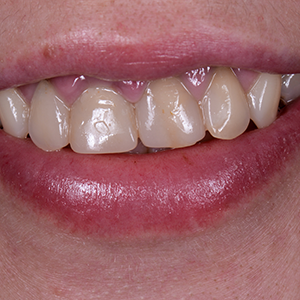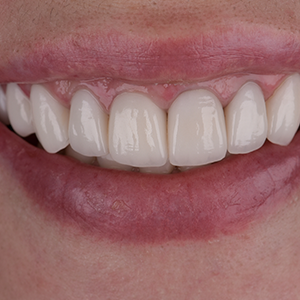 OFFICE HOURS
Mon – Thu 8am – 5pm
Friday 8am – 2pm
Sat – Sun Closed
Location
290 E Douglas Ave. El Cajon, CA 92020
PROFESSIONAL AFFILIATIONS
We are proud members of these dental organizations and accreditations in El Cajon, CA